Assez eu. Rumeurs des villes, le soir, et au soleil, et toujours.
Assez connu. Les arrêts de la vie. – O Rumeurs et Visions !
Départ dans l'affection et le bruit neufs !
~Arthur Rimbaud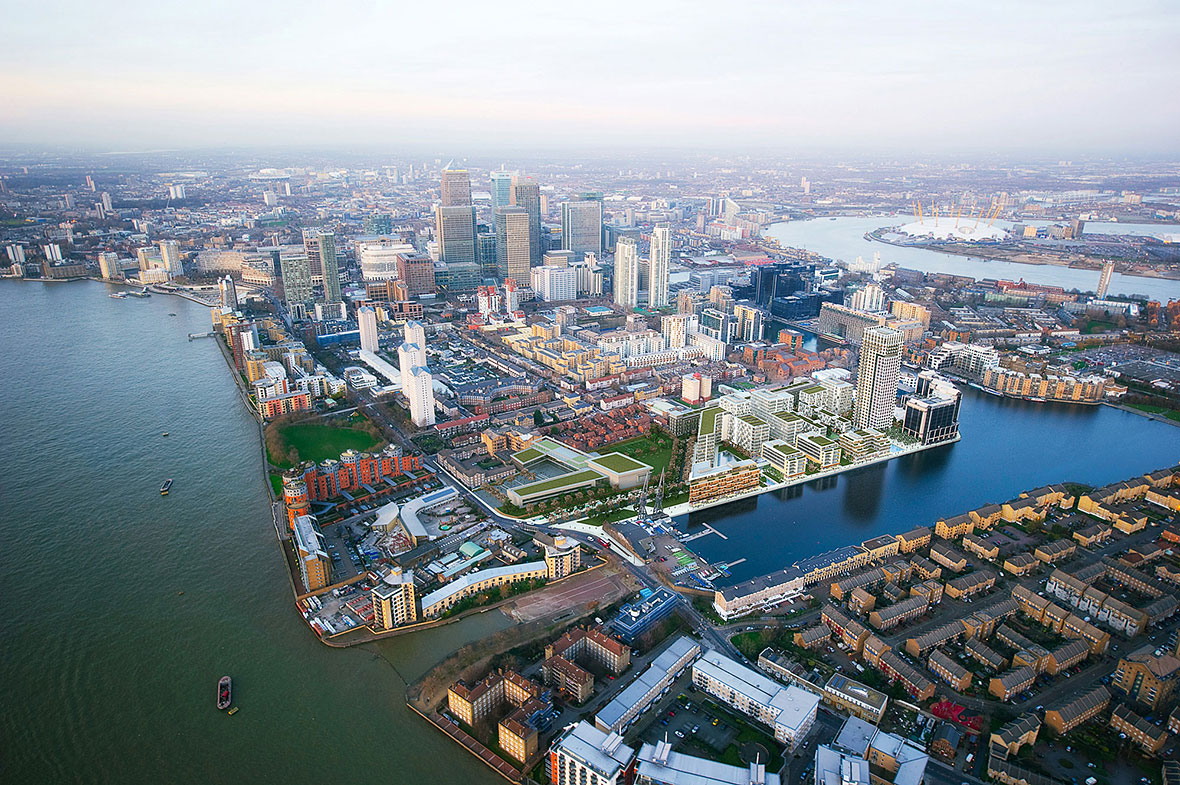 01
In search of a beautiful blend of art and technology we
discover new horizons.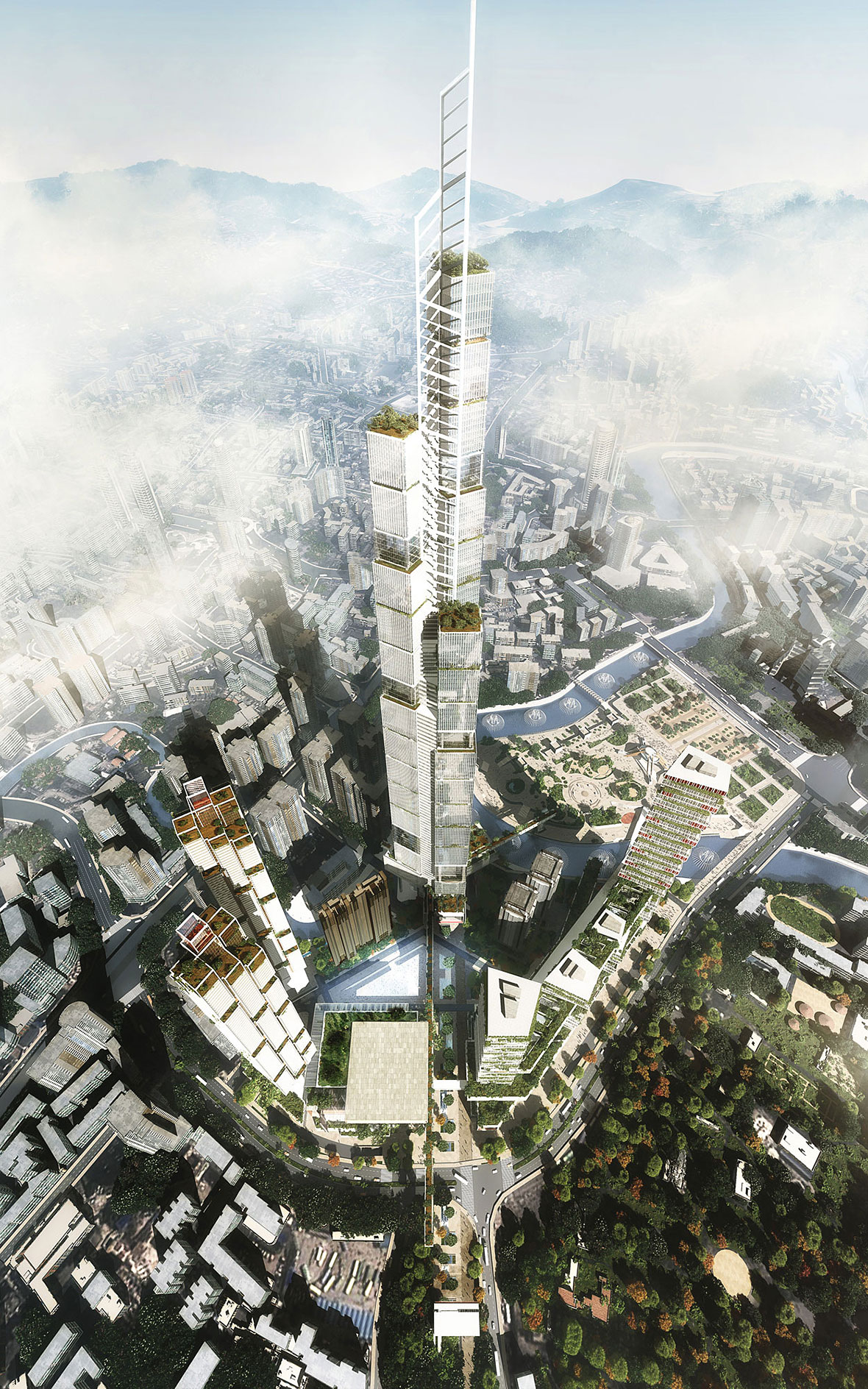 02
We are on a quest – a constant pursuit of beauty, harmony and mastery ! We take part in the unstoppable process of shaping the cities of tomorrow, new urban environments and surroundings – a better way of life, a better world for us and the generations to come.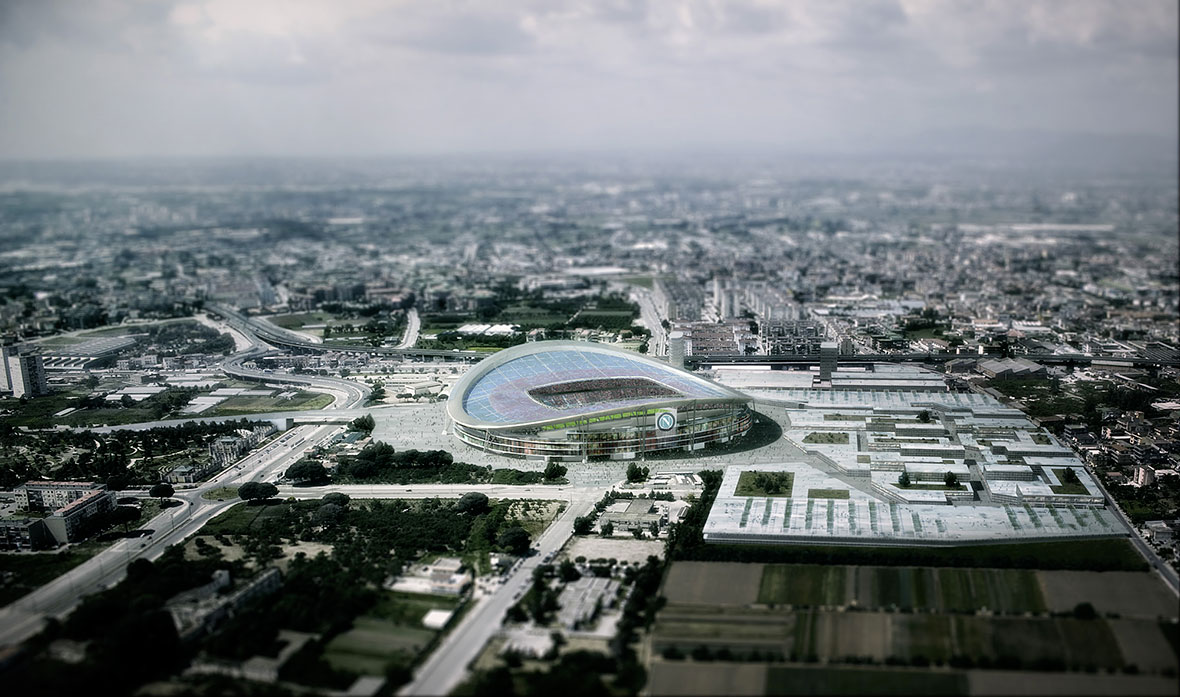 04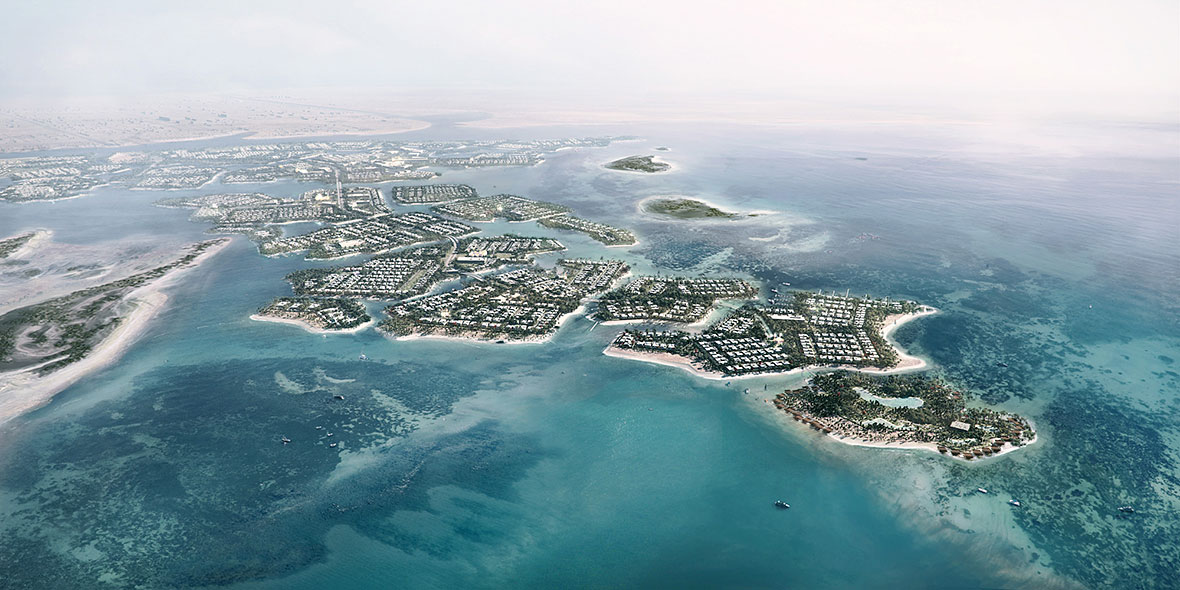 05
We share our client's desire to have beautifully crafted images- images that infuse soul into their projects.
Our job as visual artisans is to simplify, to strip down to the essence of the matter, the most complex visions and dreams of humanity, and to bring to life the unimaginable.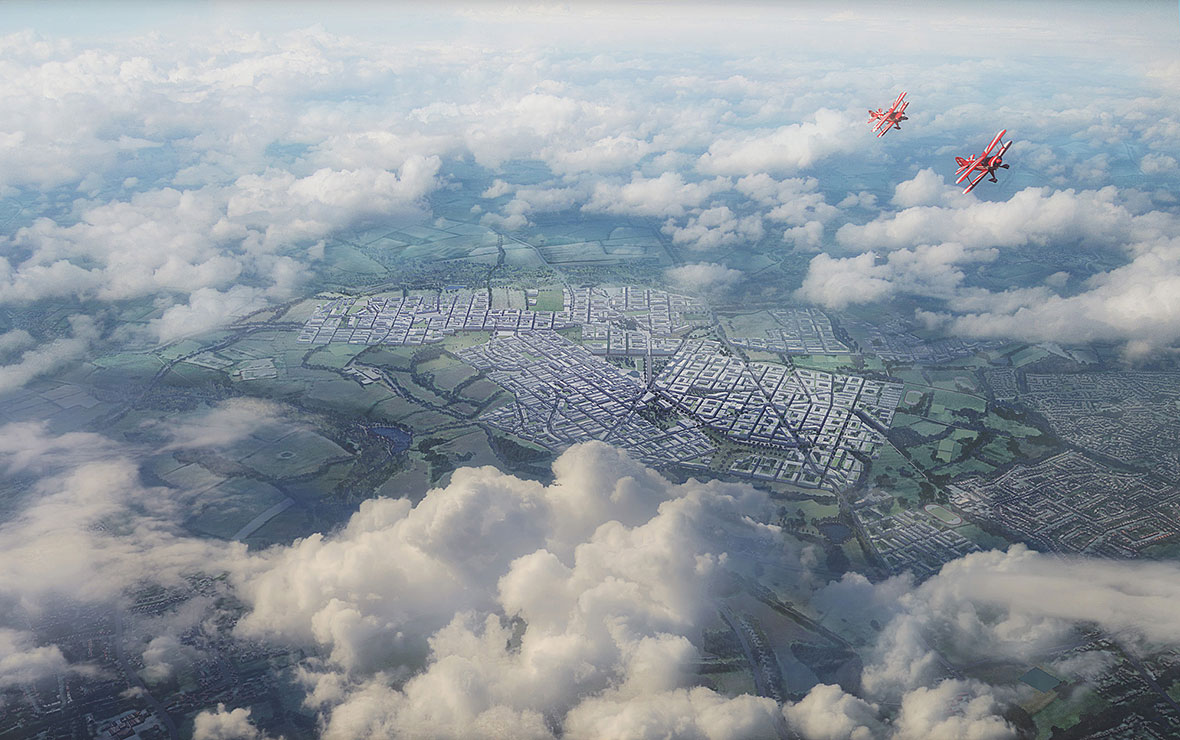 09
Our work is born from a passion for art and architecture and is designed to provoke and inspire through a carefully mastered complexity.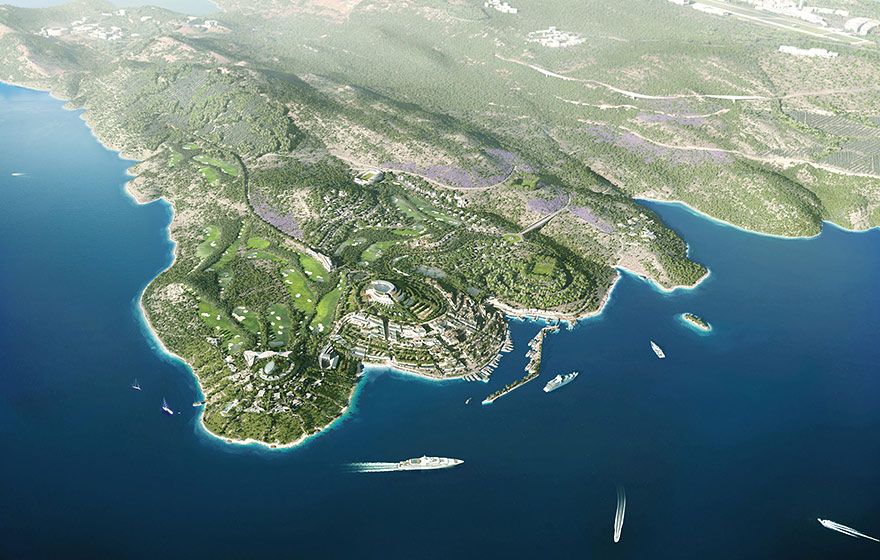 11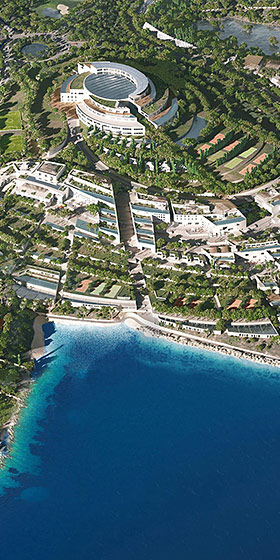 In 2008, Masdar City broke ground and embarked on a daring journey to develop the world's most sustainable eco-city. Through smart investments, Masdar City is successfully pioneering a "greenprint" for how cities can accommodate rapid urbanisation and dramatically reduce energy, water and waste. (www.Masdar.ae)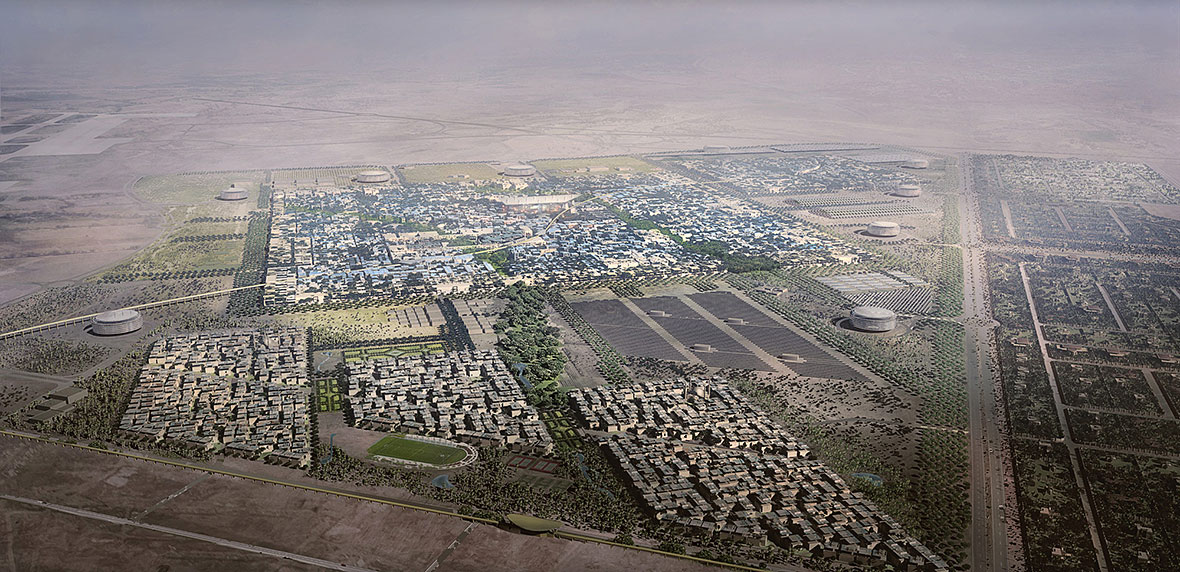 12
Our work is always evolving and becoming more sophisticated and technologically advanced, but the focus is always on the bigger picture. We stay true to our roots.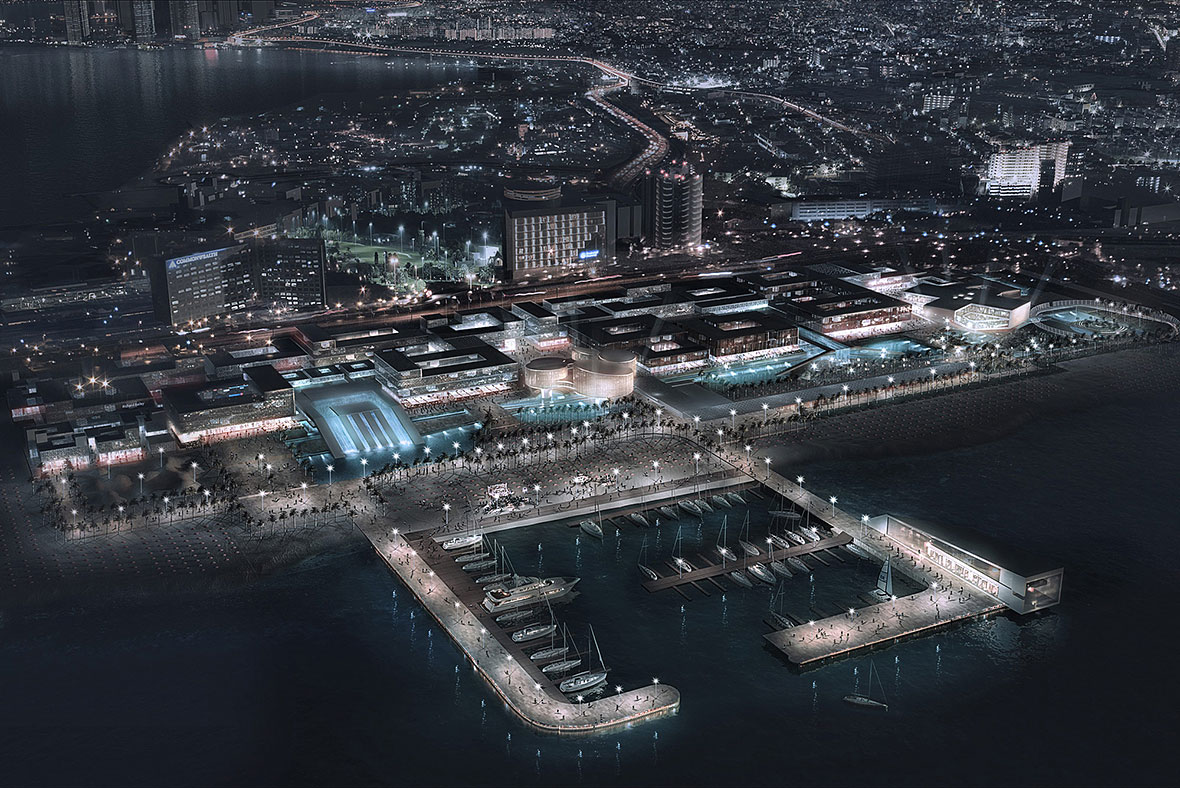 14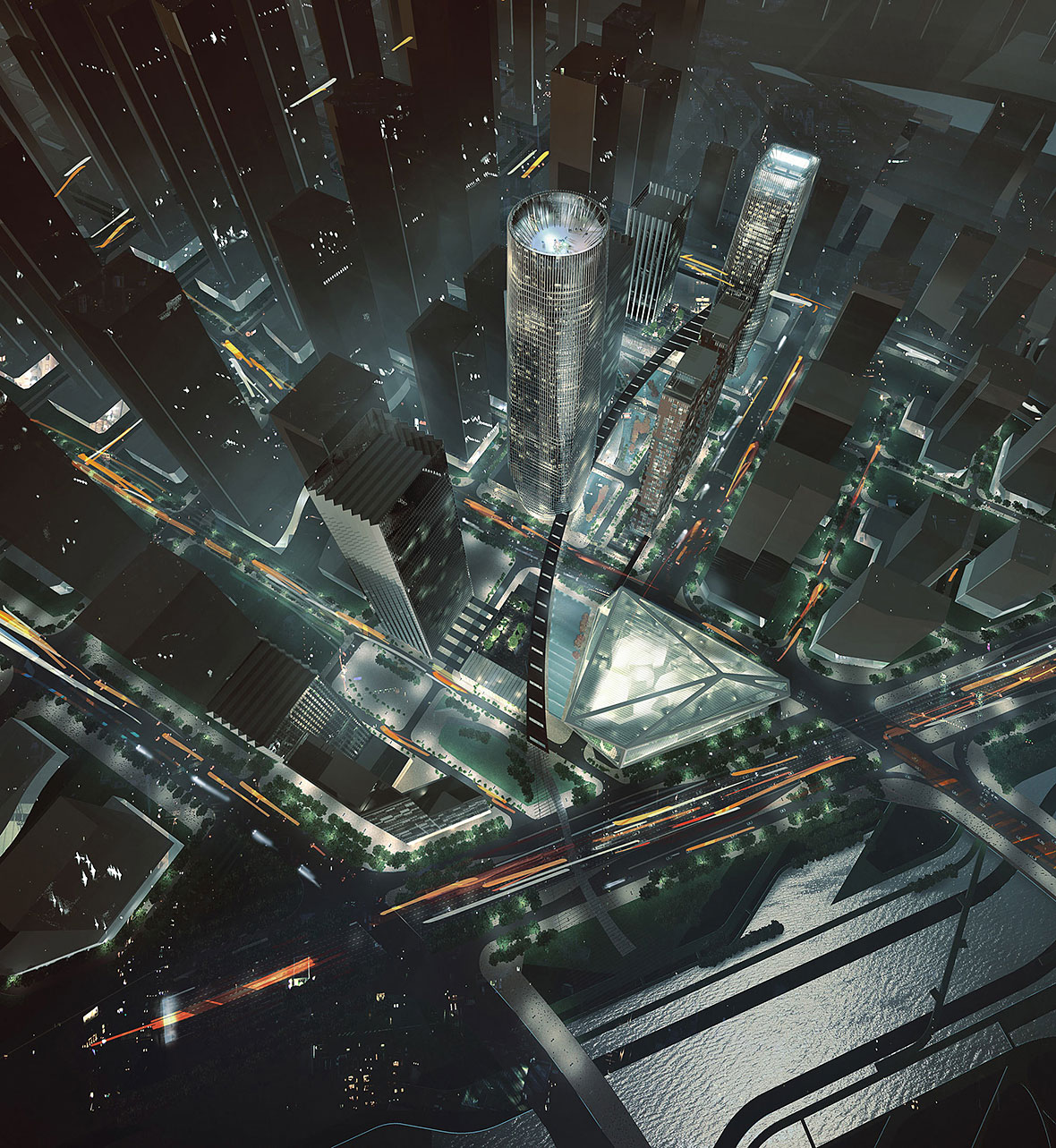 15
We combine the latest cutting-edge technology with fine craftsmanship to create outstanding pieces of artistry, where every element works in harmony with the whole. Unmistakably Vyonyx.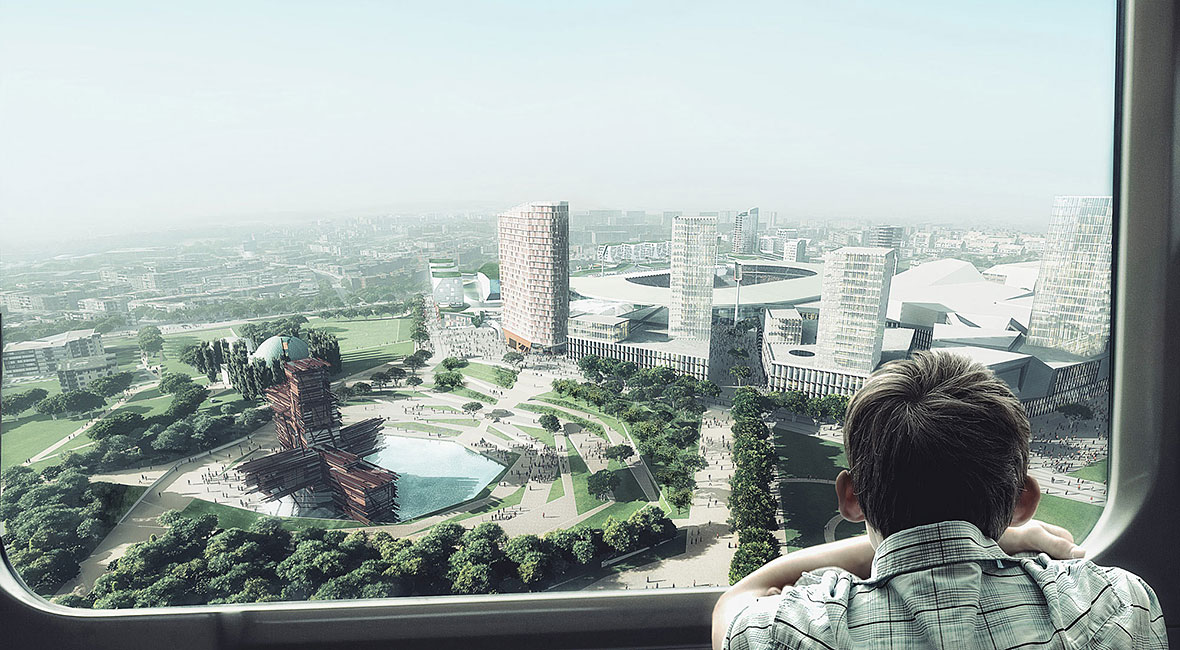 18
Our clients are magicians who pull rabbits out of hats. We provide the rabbits.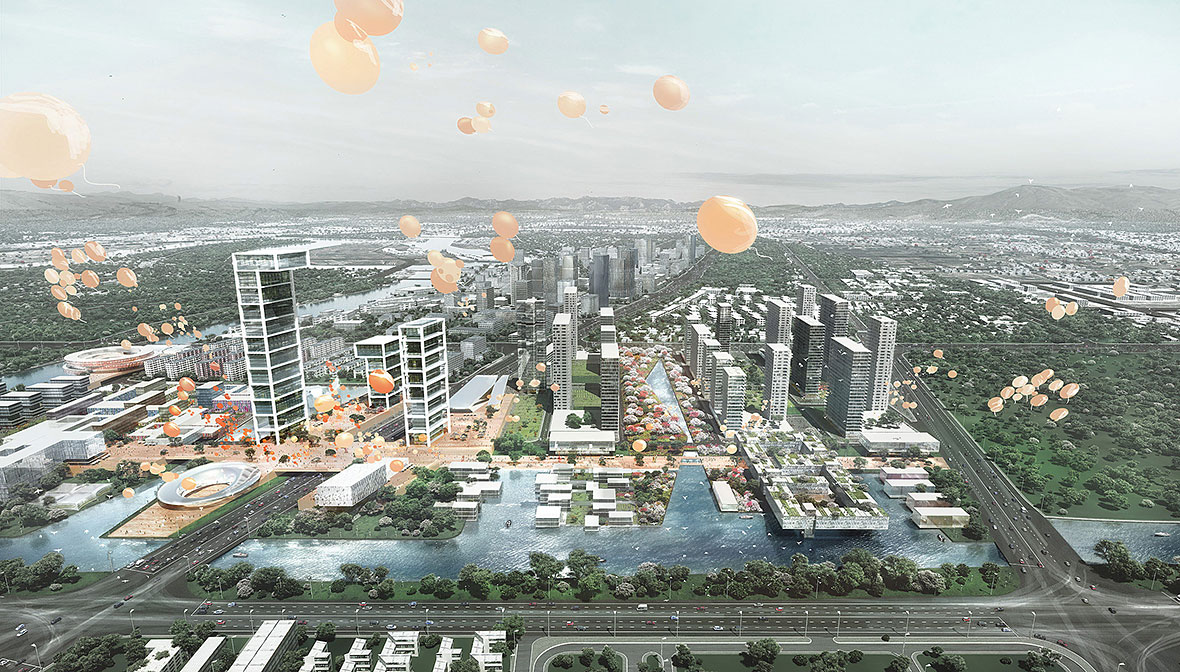 19